Let You Go
Renaître le personnage principal de son histoire.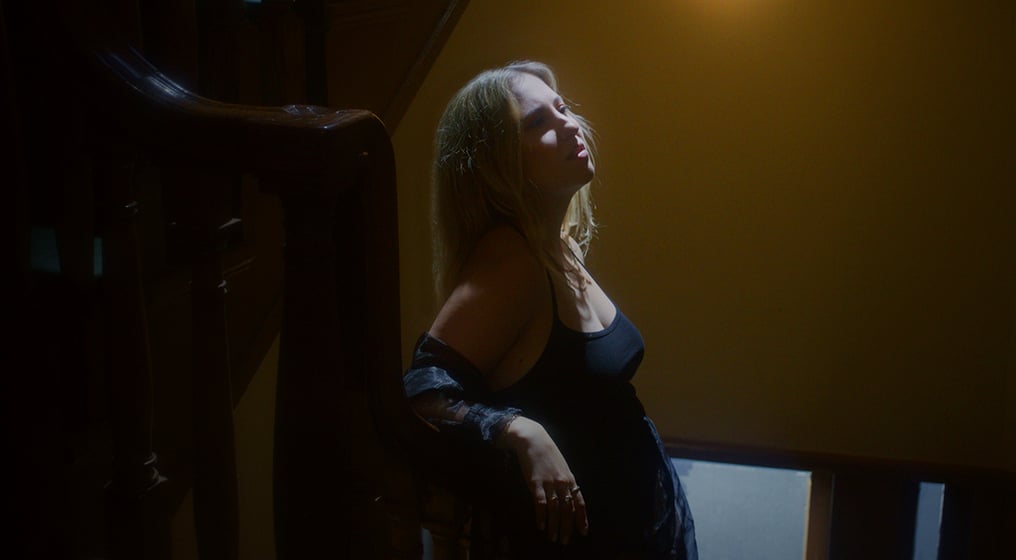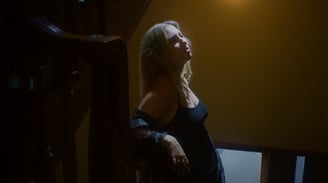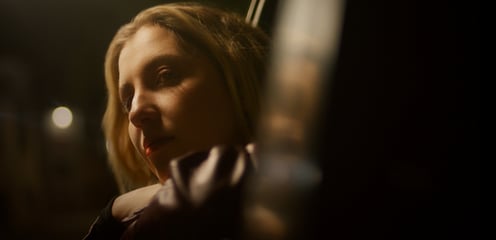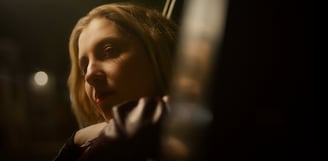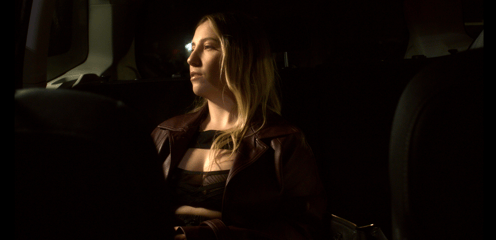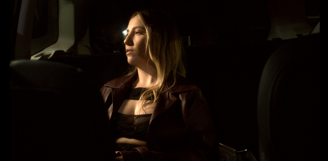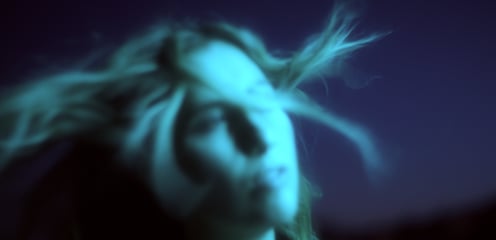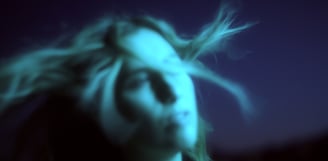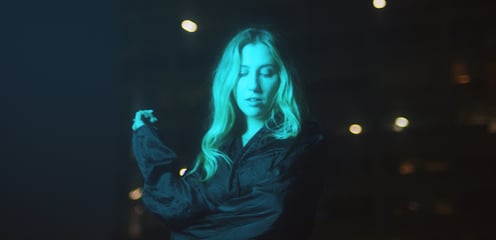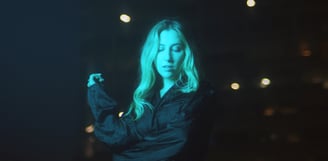 Directed by me
Director of Photography & colourist : Laura Torres
Camera assistant. : Noé Palard
Production assistants : Charles Lagacé & Emma Rivet
Makeup : Fannie Richer
Styling : Camille Internoscia
Thank you to SLA location for their participation to the project.